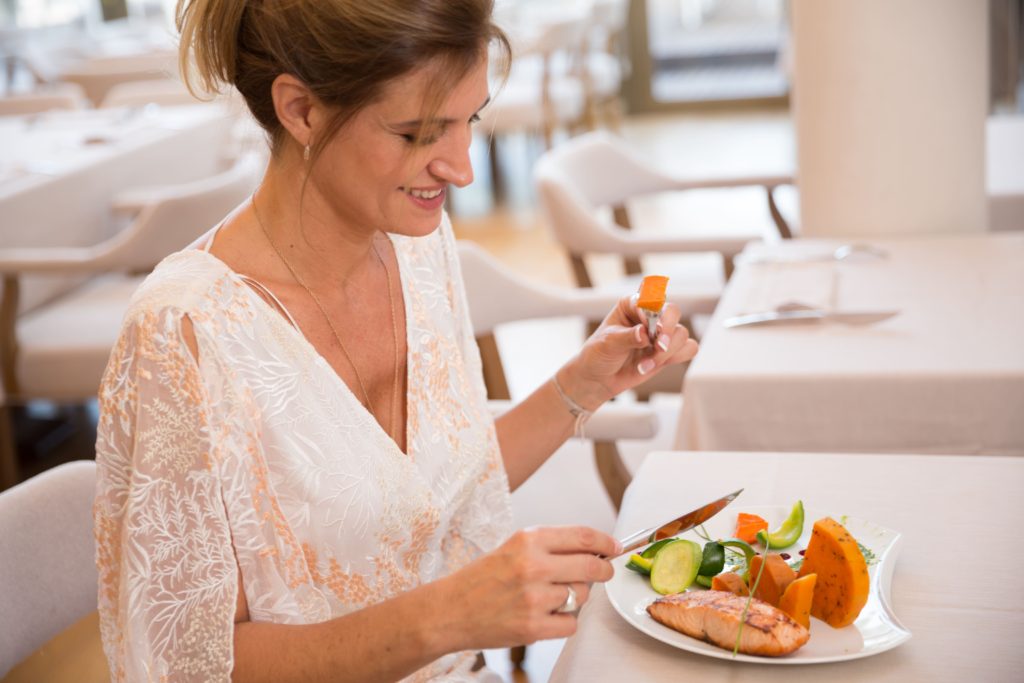 PURIFY YOUR BODY
REQUIRE YOUR BODY AND YOUR MIND
Stomach ache? Headache? Tiredness?
It is very likely that you need to clean your body, from the inside out, through this detoxifying food program, designed especially for you by our team of professionals, according to your particular demands.
An alkaline diet that regulates your body's ph values ​​until you find the exact balance between acidity and alkalinity.
It is used to prevent various diseases both cardiovascular and pulmonary, cerebral, and even carcinogenic.
So you can regain your balance in Alive, we give you two options, so you can choose how to make your change: PREMIUM RATE OR ALIVE RATE
CONSULTATIONS AND STUDIES


• Medical consultation with a Doctor of General Medicine
• Check with Nutritionist and 3D Body Scanner to check in
• Consultation with Doctor Esthetician
• Consultation with cosmetologist and Facial Scanner
• Consultation with Psychologist
• Check with Nutritionist and Body Scanner 3D to check out
EUROPEAN EQUIPMENT TREATMENTS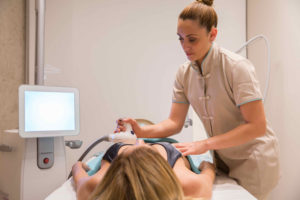 • A session of Wellness Maniluvio and Pediluvio
• A massage Alive Relax on Himalayan Salt
• A Circuit Alive Relax composed of Under Water Massage, Exfoliating and moisturizing treatment on Alive Water Mattress or Himalayan Salt and Scottish Shower
• A Circuit Alive Sensations including Relax Pool, Ice Fountain, Under Water Massage Shower Sensations Alive
• A Reducing Massage on Alive Water mattress
• A session of Massage Experience
• One session of Salt Capsule
ACTIVITIES

OUTDOORS ACTIVITIES
Trekking
Active walk
Running
Bikes
PHYSICAL ACTIVITIES IN POOLS WITH VANGUARD EQUIPMENT
Acquaspinning
Acquazumba
Acquajump
Water walker
Acquaeliptic
Hydrogym

HOLISTIC ACTIVITIES
Yoga
Meditation
Breathing
Mandalotherapy
PERSONALIZED TRAINING WITH KINESIS HIGH-RANGE EQUIPMENT
Spine hygiene
stretching
Calisthenics
Subaerobic exercise
Fitness

PLAYFUL ACTIVITIES
Cinema night
Noche de baile
Board games night
Karaoke Night
Live music
Tango show
Latin rhythms
Bingo with prizes
Cooking class
TRAVEL OF THERMAL CONTRAST
Alive Indoor and outdoor paths on a daily basis
SERVICES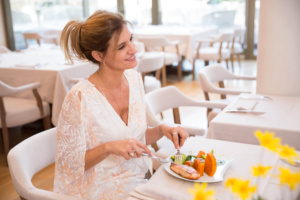 • 5 Luxury Stars Hospitality
• Daily and personalized follow-up by Health Coaches.
• Nursing service.
• Personalized phytotherapy.
• Custom herbal teas.
• Food Alive Gourmet personalized with 6 daily meals:
Breakfast, lunch, dinner and 3 daily snacks.
• Nutritional follow-up during the stay.
• Talks and workshops by the medical team of Alive.
• Healthy cooking classes.
• Nightly entertainment: Live music, Special shows, Games.
STAY FINISHING
• A final consultation with our multidisciplinary professional team is included to evaluate the objectives achieved and develop the recommendation of guidelines to follow to continue with the reeducation of habits
• Delivery of Health Plan.
OPINIONS OF OUR GUESTS